image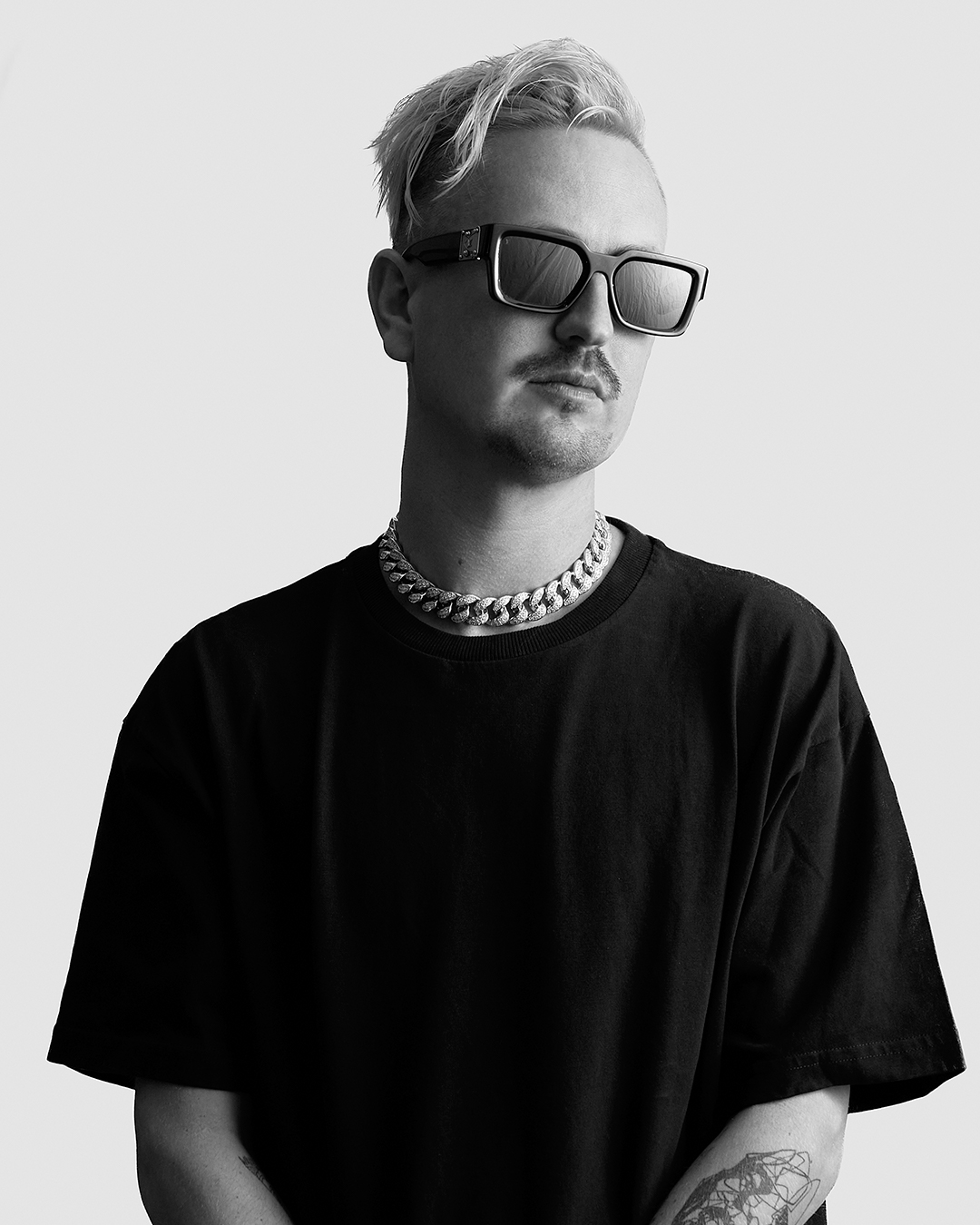 copy
The story of DJ and producer Robin Schulz reads like one in a million. Originally from the German city of Osnabrück, he is now a high-flying frequent traveller bringing his music to loyal followers across the globe and the epitome of a 'pop phenomenon': It's been only four years since Robin Schulz first topped the worldwide singles charts with his acclaimed remix of "Waves (feat. Mr. Probz)" and landed his breakthrough global uber-hit "Prayer in C (feat. Lilly Wood & The Prick)"; practically an eternity in the 30-year-old artist's fast-paced dance music cosmos! Building on his unique blend of house, electro and pop, the Osnabrück DJ and producer has meanwhile established himself as Germany's most successful music export of the past two decades in record-breaking time, while his sure-fire megahits have proven to work crowds into a frenzy time and time again. With countless #1s in over 20 countries, over 250 Gold and Platinum certifications as well as billions of streams and views to his name, the four-time German ECHO award-winner now bares it all on his third studio album "Uncovered"!
button
Robin Schulz Instagram
button
Robin Schulz Homepage
button
Robin Schulz Spotify
copy
Despite all his successes and the many frequent flyer miles collected along the way, Robin Schulz has managed to keep both feet planted firmly on the ground, remaining true to his Osnabrück roots. When asked, what he's most proud of, he answers: "That I've managed to keep the same group of friends and that I've shown that anything is possible in music. There's a lot left for me to achieve, many paths to take and goals to pursue. As long as you keep on having fun and working hard there's sure to be a few more reasons to celebrate.
emptyimage

emptyyoutube_player
youtube_player
emptyyoutube_player
youtube_player
emptyyoutube_player
youtube_player
emptyyoutube_player
youtube_player
empty
emptyimage

emptyspotify_player
emptybutton
Follow our "Mentalo Music Releases" Playlist on spotify