Robin Schulz presents Mentalo Music
image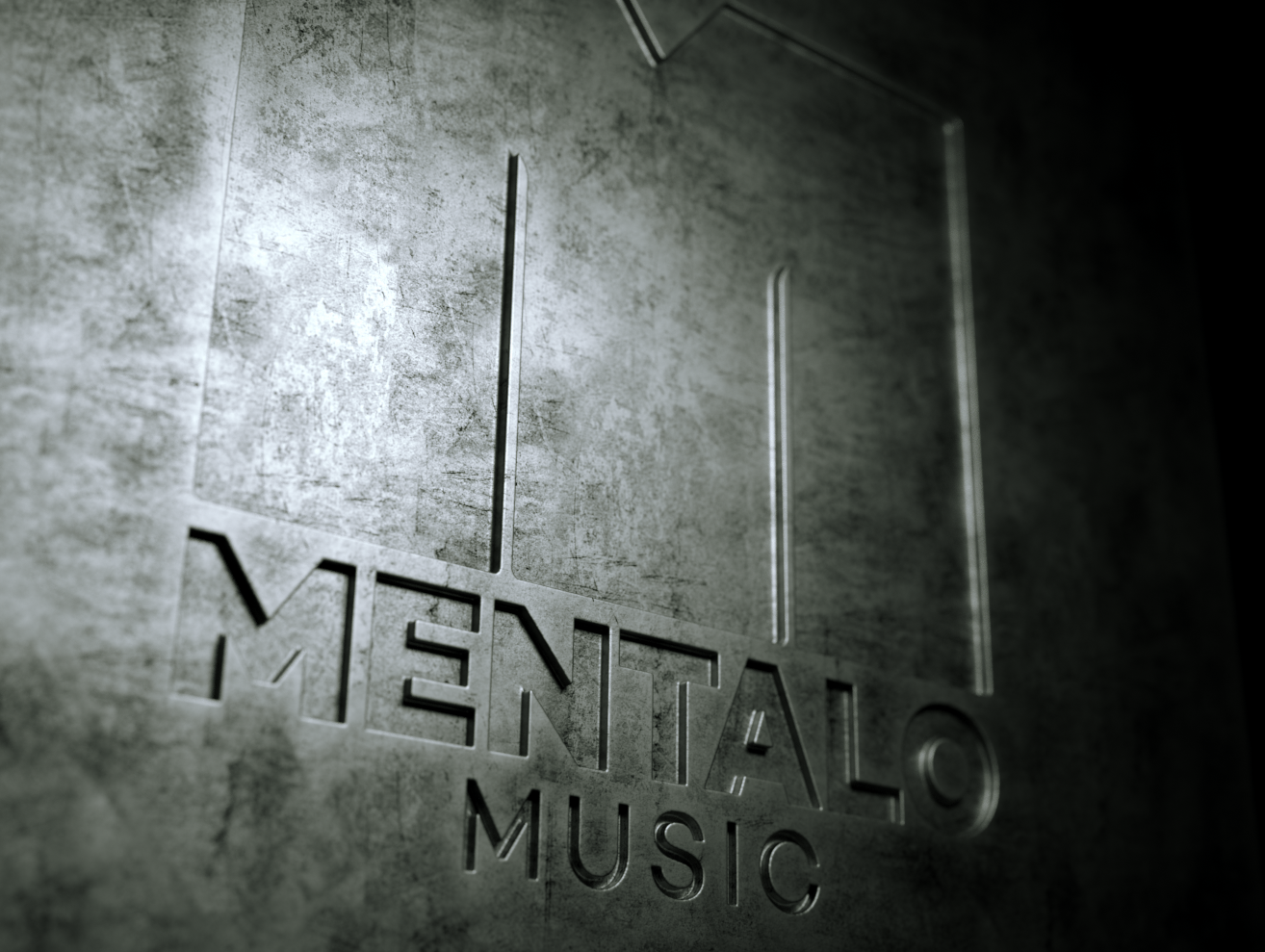 copy
Robin Schulz founded his own label Mentalo Music!
The starting signal will be the single "Oxygen" with the Swedish singer Winona Oak, which will be released on 29 May. In addition to label activities, Mentalo Music will also set up its own studio which, like the label itself, will not only focus on DJs and producers, also offers a home for singers and songwriters. In this way Robin Schulz wants to bring music he loves closer to people in as many different ways as possible. His team, which has accompanied him for years not only professionally but also privately on a friendly level, as well as the mix of homeland solidarity and internationality, which has distinguished Robin for years, should help him in this.
copy
Robin Schulz will focus on Mentalo Music on a mixture of dance sounds and modern pop, which has already made the Osnabrück-born artist famous worldwide. With hits like "Prayer in C", "Speechless" or his current single "In Your Eyes" he has already collected more than 6 billion streams worldwide, has been honoured in 30 countries with a total of over 260 gold, platinum and diamond awards and is currently the most successful German artist abroad. After many years and experiences behind the mixing desk, Robin Schulz is now taking the next step and dedicates himself to the work as producer, music promoter and label owner with Mentalo Music.
copy
Robin Schulz: "With the launch of Mentalo Music a dream comes true. I would like to share my passion and offer young, upcoming as well as established artists the platform they need to share their music. Mentalo Music represent a diversity and will dedicate itself with the greatest motivation and commitment to the task of releasing music at the highest level. I am looking forward to this adventure and with my experience and my team I will try to add another successful chapter.
youtube_player